Ebooks & White Papers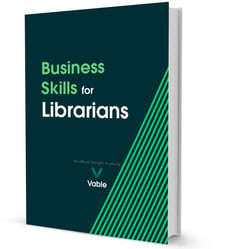 Brush up on your business skills with this fabulous guide, written by and for information professionals.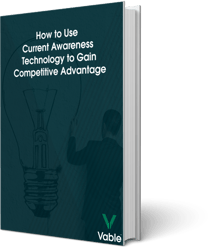 Learn the benefits of reactive and proactive approaches to current awareness.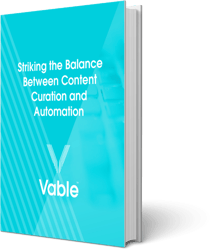 Learn how to find your balance as an Information Specialist in an increasingly technological world.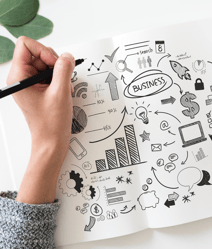 Demonstrating your serious intent to management is essential. Use this template as a guide to convince senior stakeholders!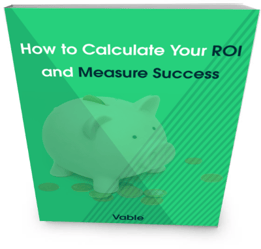 It can be difficult to put a figure on the value that Information Professionals add to their organisation. This guide helps you unpick the value you add.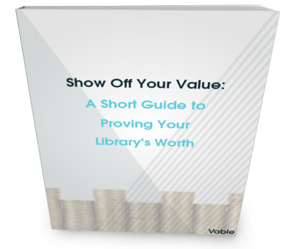 The modern library faces a multitude of daily challenges. Ultimately, all these issues come back to one thing: perception.

Webinars & Videos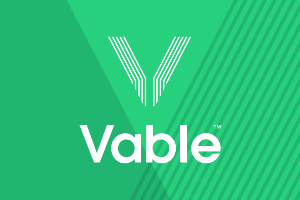 with Matthew Dickinson
Catch up on our CEO and Founder's announcement speech and clients' reactions as they discover the story behind the new name and brand.