Manage and deliver targeted information
Vable's information management platform enables you to aggregate, filter, and deliver customized content to the people you support.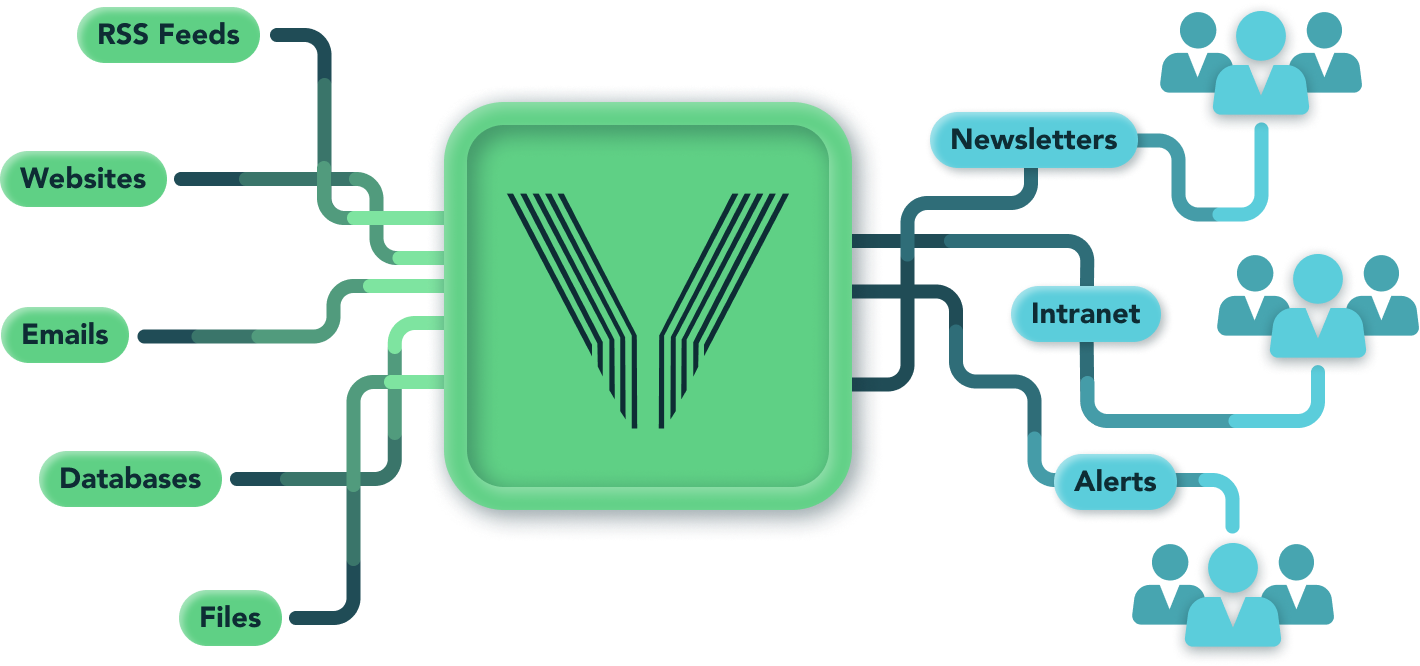 Getting the right information in front of the people who need it most is an art
It shouldn't be hard to find and deliver relevant information in a timely manner. With Vable's powerful platform, deliver targeted content as effectively as possible.
Take complete control of your team's current awareness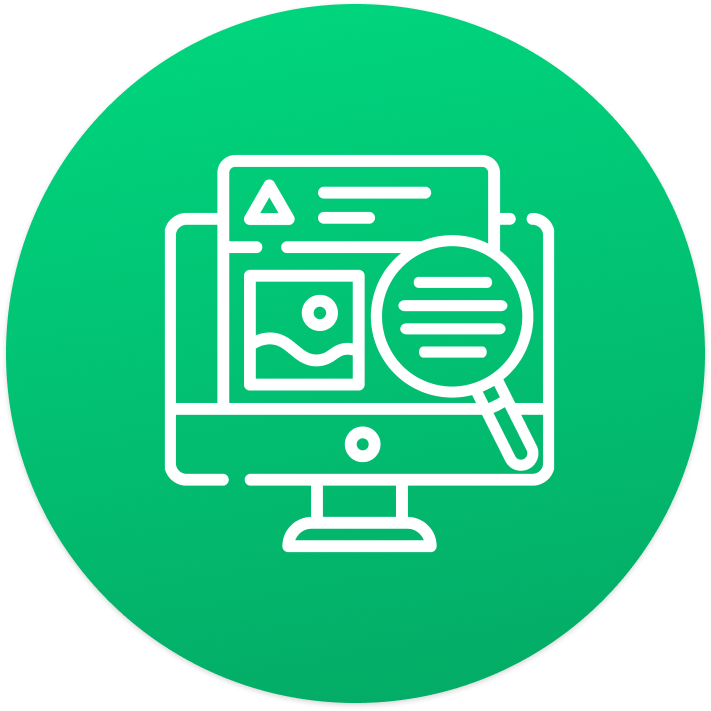 Content Aggregation
Monitor just about anything: publications and sources, third-party databases, RSS feeds, client websites, emails, and more.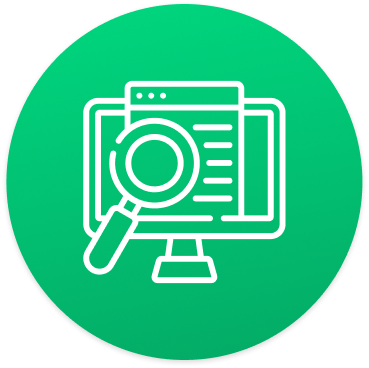 Robust Searching
Use advanced searching capabilities to filter through your news database with precision and speed.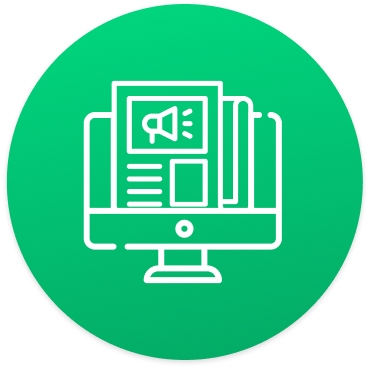 Information Delivery
Provide tailored alerts, curated newsletters, and intuitive self-service dashboards that cater to people's specific needs.




Vable's powerful products empower you to manage content with ease
Instead of relying on out-of-the-box solutions that don't meet your team's unique needs, exercise complete control over effective content aggregation and delivery.

Vable InfoPro
Our core product, designed to enable information professionals to aggregate, filter and deliver customized content to end users.
---
Popular Features
Web Page Monitoring
Advanced Search Operators
Automated Alerts
Vable Inbox
An email forwarding solution to centralize alerts from any publisher, manage subscribers, and gain complete visibility of usage.
---
Popular Features
Unlimited Forwarding Rules
Subscriber Groups
User Activity Reports
MyVable
Enabling end users to discover and subscribe to resources created and managed by their knowledge experts.


---
Popular Features
Intuitive Self-Service
Custom Alerts
Live Updates
We are committed to providing high standards of security and risk management.
ISO/IEC 27001 is a globally recognized standard to manage information security, which details requirements for establishing, implementing, maintaining, and continually improving information security management systems (ISMS).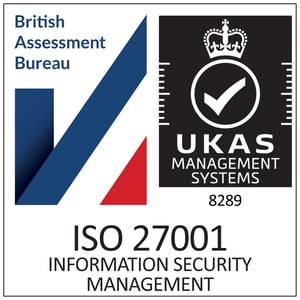 Why Clients love the power of Vable
"Having Vable frees up our time. You can focus more on the added value and the system takes care of the day to day team tasks and activities."
"Vable enables us to speed up the manual process...and it was fairly easy to set up once all our carefully selected sources were added."
"When you make an investment in a new solution, you want to make the most of it. Vable has lived up to all our expectations".
Tim Hennies
Director of Library Services
Dinsmore
The steps to working with Vable
Step 1
Chat with our team
After learning about your needs, we'll walk you through a demo. Immediately, you'll get a sense of what Vable can help you accomplish.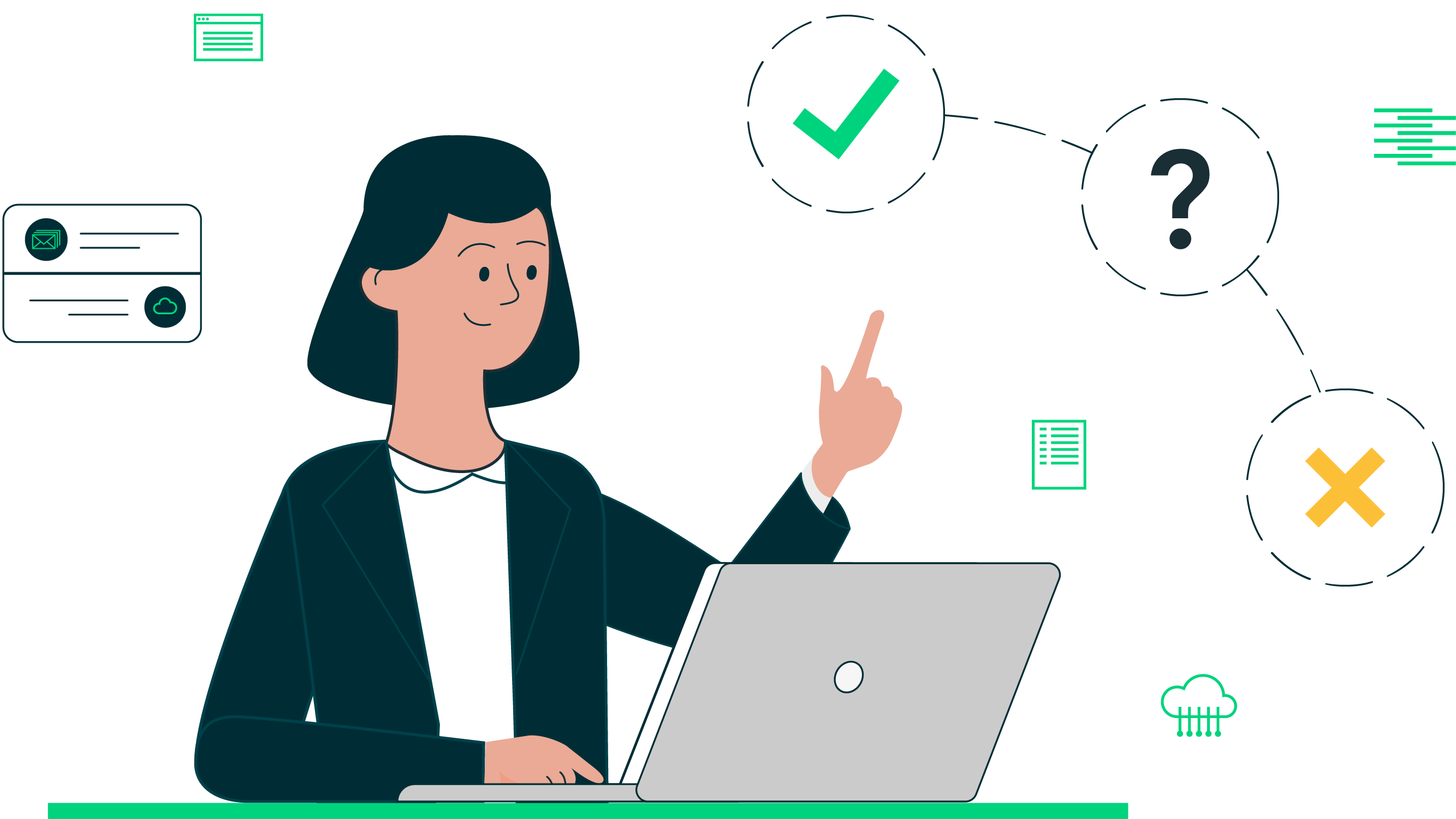 Step 2
Experience Vable in action
Next, try Vable out to see the power of our information management platform. Our team will be on hand to provide support during your setup process.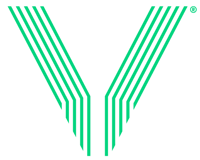 Step 3
Deliver targeted information
Take full control of the way your company leverages its knowledge resources. Enjoy knowing that your people have the information they need to shine.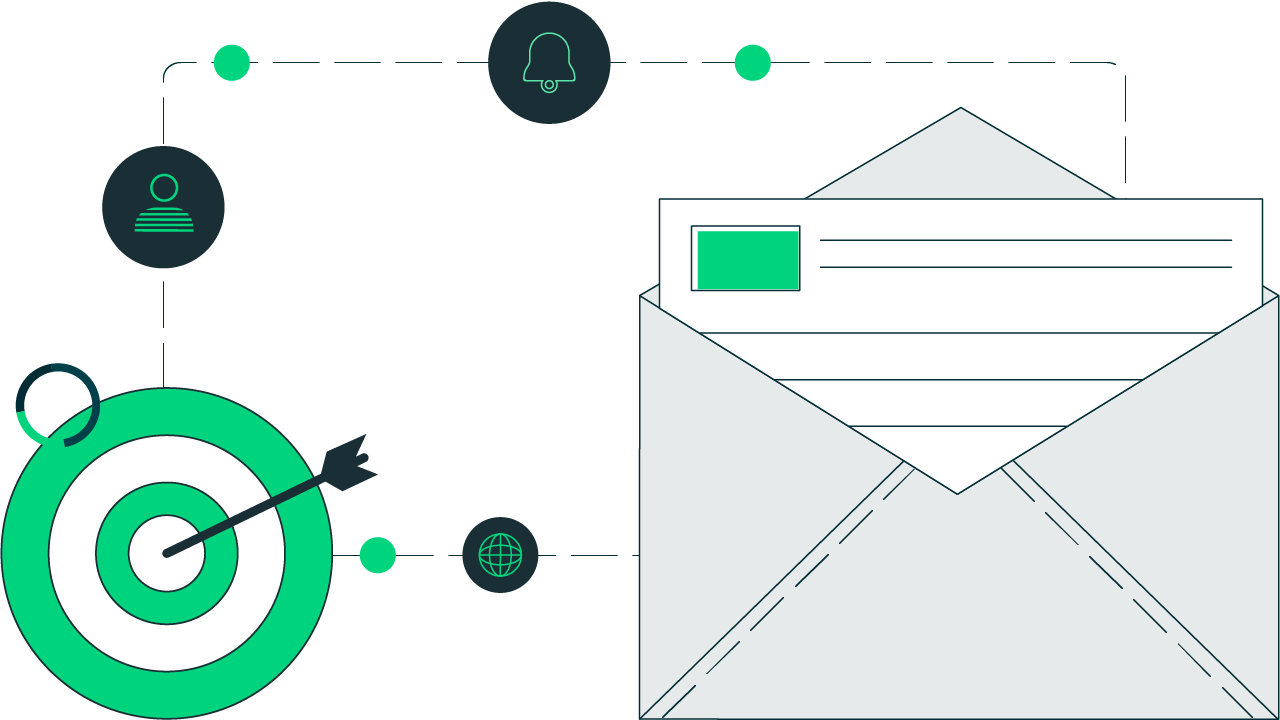 Vable Insights
Keep up to date with our latest blog posts
See Vable in action



Our experts will get you off the ground in no time.