#BIALL2022: What do information people mean when we say innovation?
by Clare Brown on July 20, 2022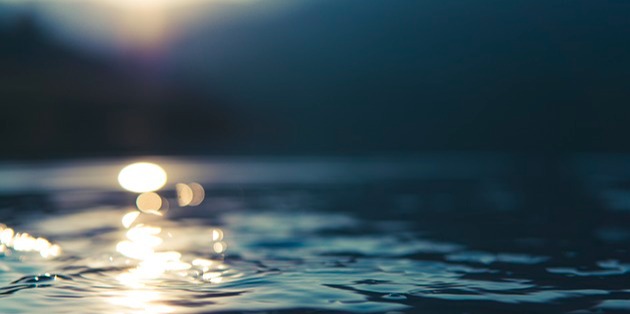 I recently asked why people should attend BIALL 2022 and I now have the answers! The first reason is simple - for the joy of making human connections and having a good face-to-face chat with people! The second reason, from a library and information person's point of view, was the sharing of knowledge and experience. There were some valuable takeaways about the reality of innovation in libraries which I want to share here.
How many library and information systems are genuinely innovative?
My BIALL preview highlighted two sessions which happened to complement each other perfectly: Katy Snell from Howard Kennedy and Jas Breslin from Charles Russell Speechlys (CRS). Katy asked us to consider the question of innovation and how many systems truly deliver on their promises and Jas presented a case study on implementing a new information service enquiries tracking system.
Necessity can be the driver of innovation
Before getting to Jas's case study, Katy highlighted relevant points about the so-called "new":
New doesn't automatically mean better.
New situations can be an impetus to accelerate change.
New solutions can emerge by bouncing around ideas with your network.
New can sometimes just be a question of timing.
New must add value and meet end-user needs.


The Research and Information Services team at CRS faced a number of challenges just prior to the pandemic. They were informed that support for their existing enquiry tracking system was being phased out and they needed to find and implement an alternative solution within 3 months. The team is always busy and this was not a good time for project work. Lockdown was underway.
Regardless, change needed to happen and quickly. They got a project team in place and put together a four-stage project plan; discovery - scoping - build - rollout. Although their existing enquiries system got the job done, it had shortcomings and was limited in specifications so they were pleased to turn this into an opportunity to rethink possibilities.
It was time for some research. What else was out there? What were other people using?
Making the most of your library and information network
Another day, another demo? Tech research can be exhausting so this is where the library and information community can offer support and save each other time. Information people are excellent at both asking for and giving out advice. LIS-LAW, BIALL and other email lists are invaluable for impartial feedback on and insight into the types of systems other libraries use.
Obviously, each firm is different and they all face their own challenges. Given that you know your business better than any external contact, Katy recommended that we don't simply copy what other organisations are doing, but that we bounce ideas around for inspiration.
After all, true innovation is the result of a collection of timely ideas which evolve into something that delights you and your end-users.
Incidentally, when asked about enquiry tracking, information people on the library email lists reported the following:
None used(!)
Spreadsheets
Bespoke or in-house systems
Quest from TRG


How does your new solution work for you?
As you're compiling your wish list and discovering what is available, think about what you want from your new system. Katy reminded us to be curious and yet realistic about what the tech can do. As the CRS Knowledge and Information team progressed through their project plan toward the roll-out stage, they knew they had the right mindset and were on the right track.
Working with IT
We have already mentioned the timing of this project. It was crucial that any new system could be implemented with minimal IT input because they were overseeing lockdown administration. Integration and customisation of the enquiry solution needed to be as easy as possible and the vendor made a commitment to make it happen.
Working with data
Many of the BIALL conference sessions reminded me that collecting the right data is important. Although individual pieces of data are rarely useful alone, library managers turn that data into information and put it into context for their organisations. The CRS team requires accurate enquiry data to fulfil library and information service KPIs and demonstrate ROI to management.
Working with your team
Continuing professional development (CPD) is essential for information people at all levels. With a database full of queries, everyone has access to methods of improving and refreshing their legal and business information research skills. The power of collaboration is immense and every team that uses an enquiry management platform has a one-stop searchable shop of invaluable know-how.
Working with your future
Systems and solutions - and services - that do not evolve will die. Customers expect their vendors to work with them, make continuous improvements, and listen to their needs so that they are all future-proofed. The CRS knowledge and information team is ready to go into the future with an enquiry system which offers excellent ongoing support.
Innovation is not the answer; it's our mindset that makes the future happen. I was grateful to Katy for presenting "innovation overload" in a humorous way - and to Jas for reminding us that tech done well can really make a difference. It's about looking at where library and information departments have been in the past, listening to what stakeholders have to say about their specific problems and needs, and moving forward with a new strategy or service.