5 ways to supercharge your lawyers through targeted content aggregation
by Clare Brown on April 4, 2022
We've heard it time and time again, we are living in an information age. Never before have we had so much information available to us, and so many different ways by which to consume it. Subsequently, the need to filter out the white noise has never been more relevant nor essential.
The right snippets of information, at the right time to the right people, can transform a client deal or a court case. Law librarians and information professionals are experts in ensuring that such decisions are informed by solid facts. In an industry where trust and truth are essential, this is vital.
Legal information specialists act as the point of access for all law firm's information through their expert knowledge of resources and legal research skills. Yet, there is still this white noise to filter through. How can you climb up this mountain of information in the most efficient manner possible?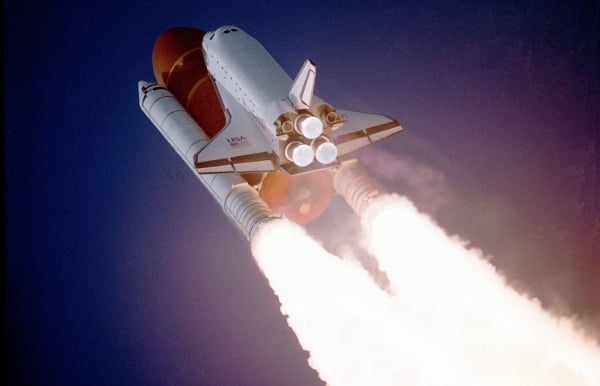 Consider your objectives
As with anything, the first task in enhancing the quality of information you are sending to your lawyers is setting your objectives. How is this information going to be used? What decisions will be made using it? What questions need to be answered, is there a desired angle?
In order for information to be considered as content, it needs to fit within particular parameters. For instance, information encompasses all the facts (and faus) flying around the web. Content, on the other hand, is the information that is of particular relevance to the user in question. Ask yourself, is the information you are sourcing and curating content or just that, plain old information?
Assess what is being consumed
After you have firmly established your objectives, you need a way to assess your success. This is where analytics can support you in verifying how many of your end users are opening your messages, and who is clicking through to what. These statistics can then support you in experimenting and sending out different content types at different times of day, and then assessing and acting on the feedback.
Content curation adds context
When your lawyers are receiving your emails and newsletters about one particular theme they will often be in the middle of an entirely different task. This means that sometimes they will need a little help putting things into context, and your curation skills can support with that.
By making the simple change of adding comments to the articles you are sending out, you can improve your content consumption dramatically. These comments will give a little more background to the articles, more than the preview, adding some context explaining how they fit in with the reader's objectives.
Maximize your efficiency and equip yourself with the appropriate tools
Consider what you need to feed your lawyers more useful information - is it more information that you require? Or more time to curate content properly? My bet is on the latter. We have a wealth of information available to us but too much time is typically spent on trawling through this sea instead of curating it for the right people in the right format.
How can you work more efficiently? Aggregation tools such as content platforms can support you here by acting like a virtual assistant and automating tasks for you, freeing up time for other more urgent work. Or you can go the traditional route and simply delegate. Perhaps you need to be focussing on more high level tasks whilst your support team can search for content, giving you more time for curation and other priorities.
Show your value and stick to your budget
Law librarians and information professionals are already more efficient at researching than the general public. For starters, how many people have never even used the advanced search on Google. But at the same time librarians are facing downward pressure to cut costs whilst producing high value output.
Law librarians are known for finding obscure facts, fast. Assigning a fact finding task to a librarian not only saves time but money too. By researching in a more efficient manner you can prove your value even more. Look out for relevant educational webinars and local classes you can participate in, and don't be afraid to put a case forward to your firm for funding for a career development course. If it's adding value to your work it's adding value to them too and worthy of long-term investment.