30+ Titles to Keep You on Top of Innovation in Legal Tech
by Clare Brown on September 10, 2019
I spend a lot of time curating the various law and tech community websites and blogs. In order to get the best legal tech current awareness alerts, you need to start with relevant and reliable sources. So when someone on Twitter asked for recommendations, I thought I'd share the contents of my search filter!
'I was talking to someone interested in legal tech today who doesn't come from a legal background, but is interested in what is happening. Does anyone have a single one-stop-shopping recommendation for an overview of the various things happening in this space?" @GTeninbaum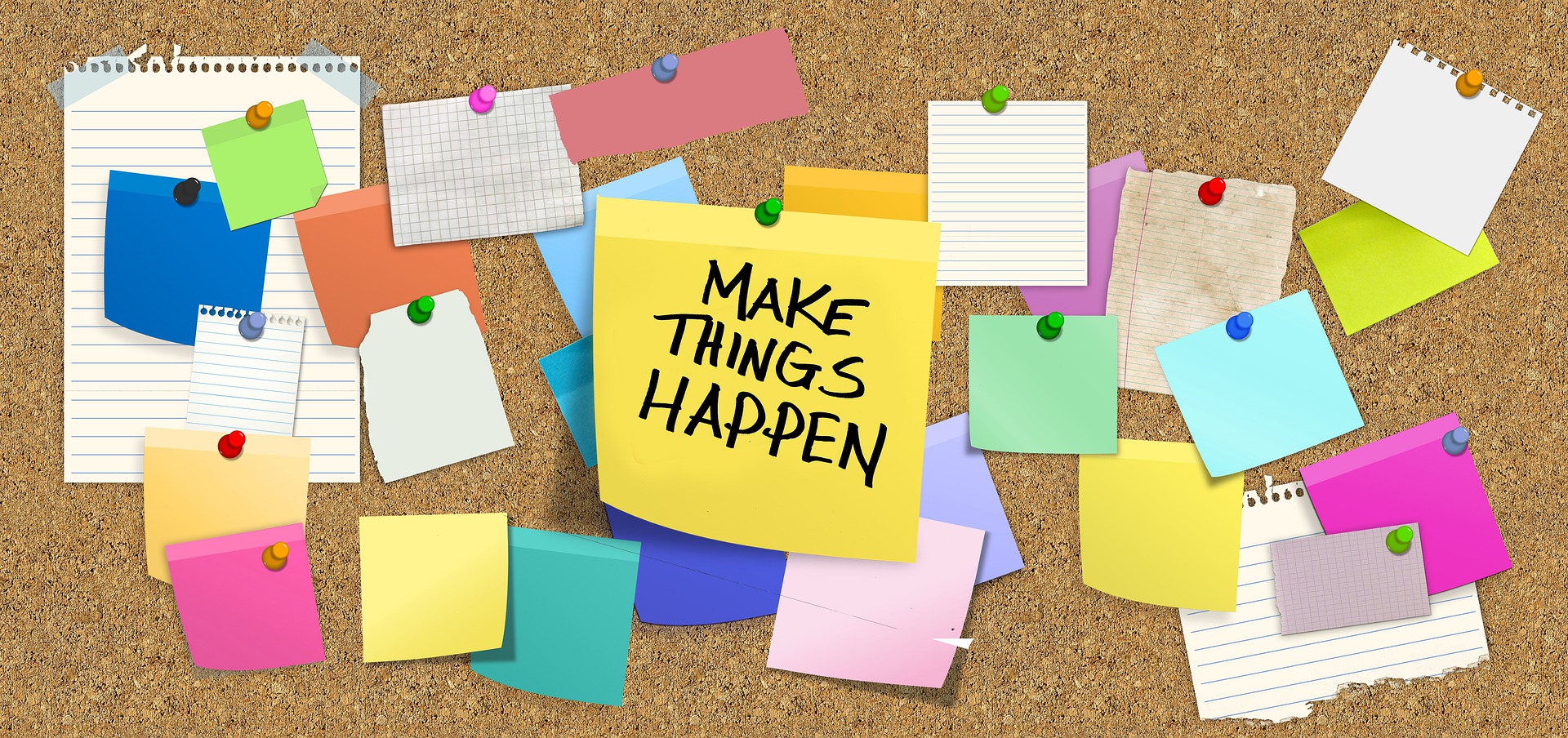 Here is a list of some of the leading sources/publishers I aggregate for use in my newsletters. Although it depends on what the reader wants, and what type of content they are after, some of these may prove valuable to people:
1. Aggregated Legal Blogs
2. Information Blogs with a Legal/Tech Aspect
3. Legal Tech Publications
4. Other General Legal/Business/Tech Resources
5. Relevant Library Associations / Legal Organisations
The legal information community is excellent at sharing information so it is worth following the various organisations. The Law Society often comments on new legal tech developments.
Many of these publications have excellent Twitter or LinkedIn accounts so add them to your social media feeds. Of course this list isn't exhaustive. What do you read that others should know about?
---