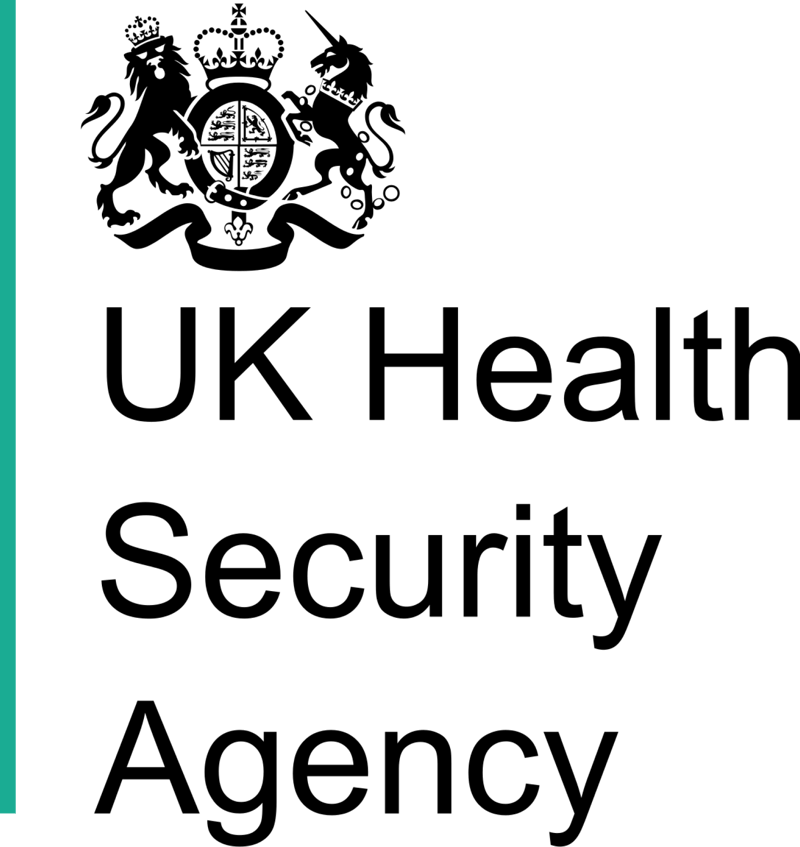 UK Health Security Agency
Vable enables the team to meet the challenge of the increasing demand for health-related current awareness.
Save lives with information
Practitioners need to keep track of the vast body of health evidence and the Agency is responsible for providing answers to a growing number of complex public health questions.
Manage growing demand
Vable enables the team to filter greater volumes of information so that they can produce and maintain a growing number of newsletters.
Take full control
Vable has enabled the team to take control of everything. Content, users, and alerts are all in one place and Vable helps make processes and administration efficient and consistent.
As a Knowledge and Evidence Specialist at the UK Health Security Agency, it is Anh Tran's responsibility to find evidence to answer complex public health questions. With a topic as broad as public health "it can be really difficult to keep track of the evidence when you're a practitioner" Anh explains.
That's why the knowledge and library service produces current awareness, and that's why there is such a great demand for it. Any system that enables us to do that and makes us more efficient is invaluable to us as a tool.
Managing demand - a growing challenge
Since April 2021, the UK Health Security Agency is responsible for England-wide public health protection and infectious disease capability and replaces Public Health England. It is an executive agency of the Department of Health and Social Care (DHSC). Demand for current awareness has grown exponentially, with Anh expecting it to continue to do so as her team starts to market its services within the organization further.
Managing that demand really has been the biggest challenge, and is going to be the biggest challenge.
Efficiency and consistency with Vable
Anh has always worked in current awareness, but collating information manually. Prior to working with Vable, she had never used a content aggregation platform. Since they started using Vable in February 2015, Anh has noticed how much more efficient and consistent she has become in her work.
I think having a system frees up the time. You can focus more on the added value and the system takes care of the day-to-day team tasks and activities, gathering information and presenting it… that sort of thing. It does make life much easier.
Enhanced collaboration and oversight
Moving to Vable has meant that the team is now able to see what their colleagues are doing, and access the same resources. This has been of huge help to Anh who finds that a coworker has often already added a source for one of their own alerts, so she no longer needs to do the same task twice. They now have a "collective collection" which they manage together to great efficiency.
Greater volumes of information, now a possibility
Before she started using Vable, Anh managed a short current awareness bulletin where she restricted content to just 20 items of information. Back then, adding hundreds of sources simply wasn't a possibility, it was too time-consuming. With Vable, Anh is now able to produce and maintain half a dozen alerts with ease, managing a much greater volume of sources and information without the added time pressure as Vable filters through the noise for her. As Anh explains,
It helps manage the process and manage the administration.
She is now able to focus her expertise on content curation and the value added, spending the time she saves selecting the most relevant content for her end-users, whose needs she knows so well.
More control and everything in one place
Vable has enabled them to take full control of the information they manage. Anh confirms this, explaining how useful it is to be able to add all of her sources into one place. She can then be in full control of how she uses them. She can format the content how she wants, send out alerts and newsletters to her own schedule, and manage her many end-users - all from the same platform.
Transform your current awareness delivery today!


Find out how Vable helps all kinds of professional service firms and companies to manage their information needs.

Request a demo
See Vable in action
Our experts will get you off the ground in no time.