Lawyers
Focused client, industry, and legal updates
Find out how Vable helps your knowledge and information team cut out the noise and deliver the content you need.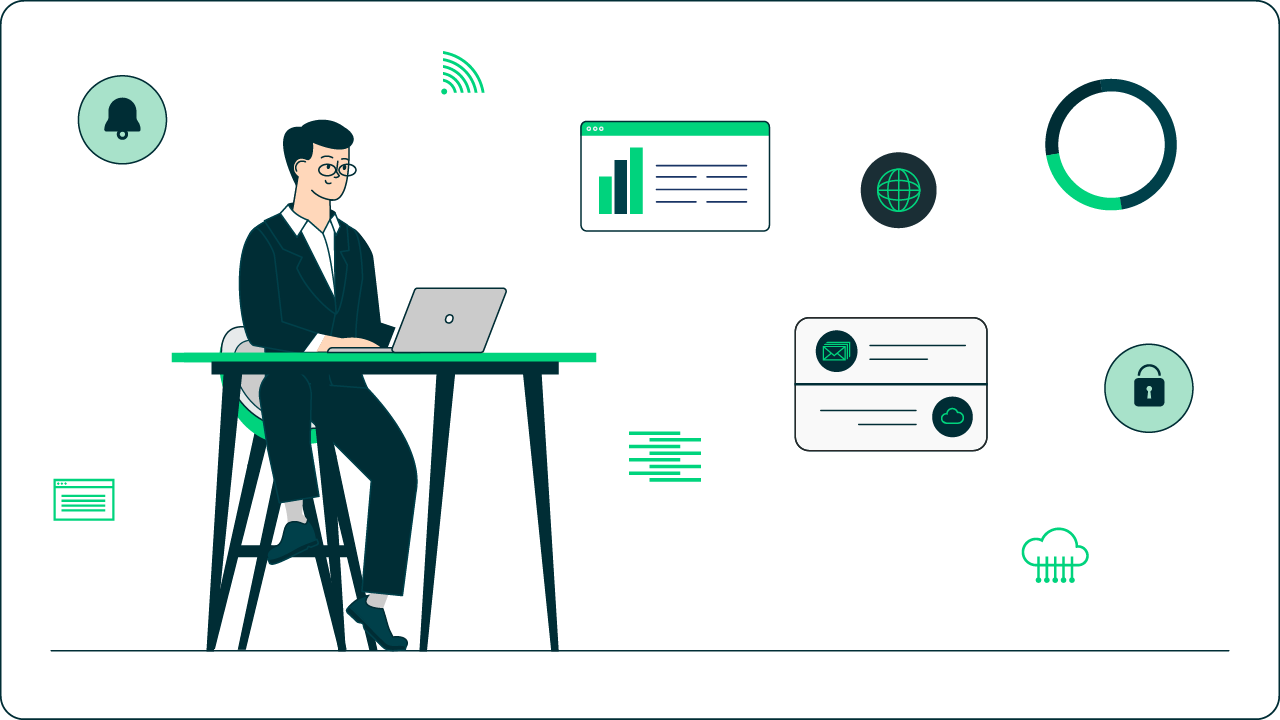 Receive Targeted Information That Counts
Never miss out on the information you need to stay competitive.
Control Your Information Agenda
Declutter your inbox and spend less time on current awareness.
Receive Targeted Information That Counts
Harness the power of Vable to gain focused insights about your clients and competitors. Enhance your business development strategy and never miss out on the information you need to stay competitive.
Empower your firm by proactively informing your clients about the news that matters to them, paving the way for stronger relationships and new opportunities.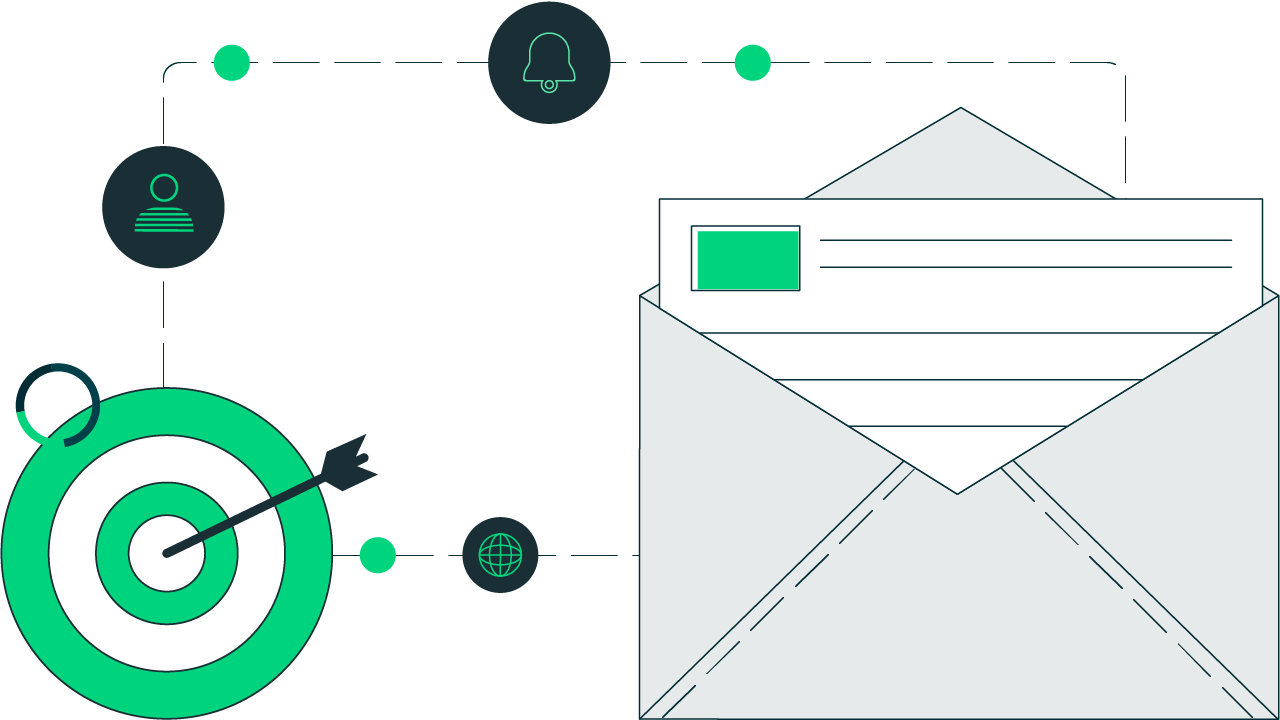 Control Your Information Agenda
Your clients are driving legal tech disruption and development. Are you with them? In an increasingly competitive landscape, law firms must maintain exceptional client service levels while proving they offer excellent value for money.
The only way they can do this is by automating repetitive tasks, implementing scaleable processes and workflows, and freeing up valuable resources for other business-critical tasks.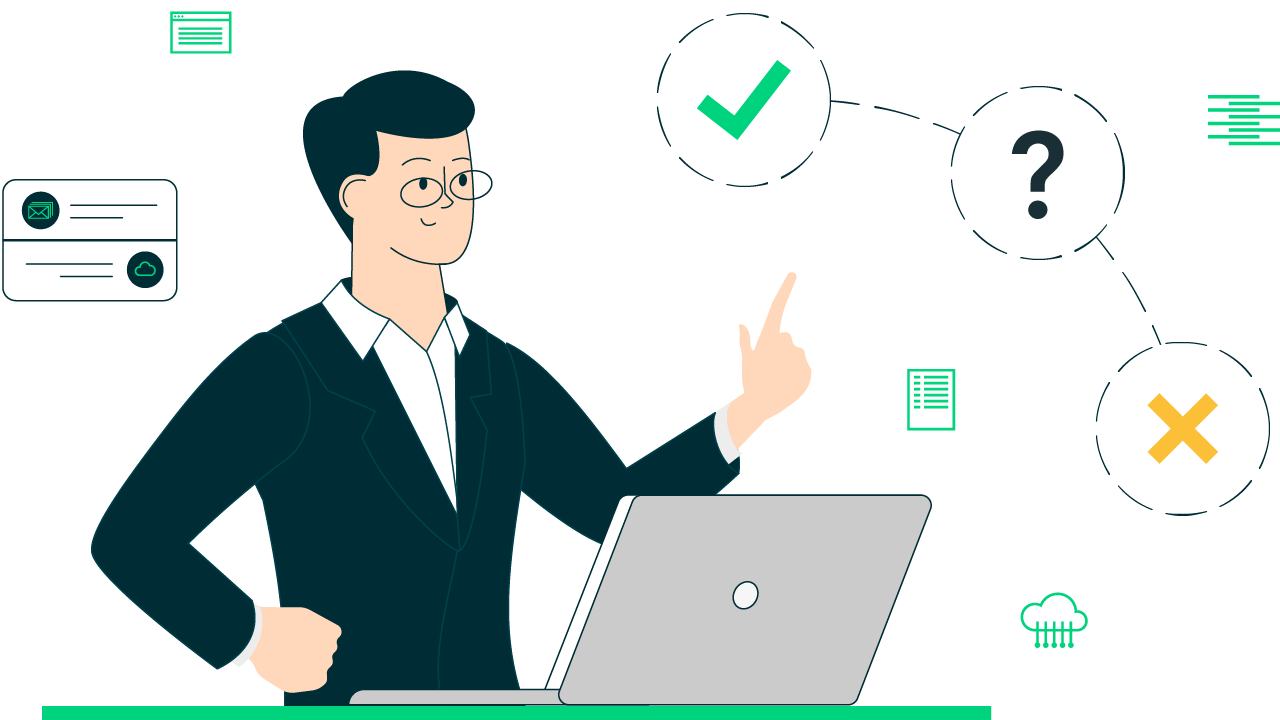 Frequently Asked Questions
How can Vable help me declutter my inbox?
Vable brings all of your information resources together in one place. All the right people in the firm will find an accessible and digestible newsletter in their inbox, containing all the information they need to stay informed about the market, clients, and competitors - nothing more, nothing less.
How can a self-service solution like MyVable help me?
MyVable enables you to discover and subscribe to resources created and managed by your knowledge experts. You can easily add what you are interested in into alerts and specify exactly when and how often you want to receive it.
How can I build relationships with clients using Vable?
Reduce your clients' information noise to stay at the forefront of their minds. Vable helps you engage with your clients and add value to relationships through personalized content that matter.
Explore More Resources
Related Recommendations
See Vable in action
Our experts will get you off the ground in no time.