Information Professionals
Take complete control of your current awareness
Find out how Vable helps you aggregate, filter, and deliver customized content to the people you support.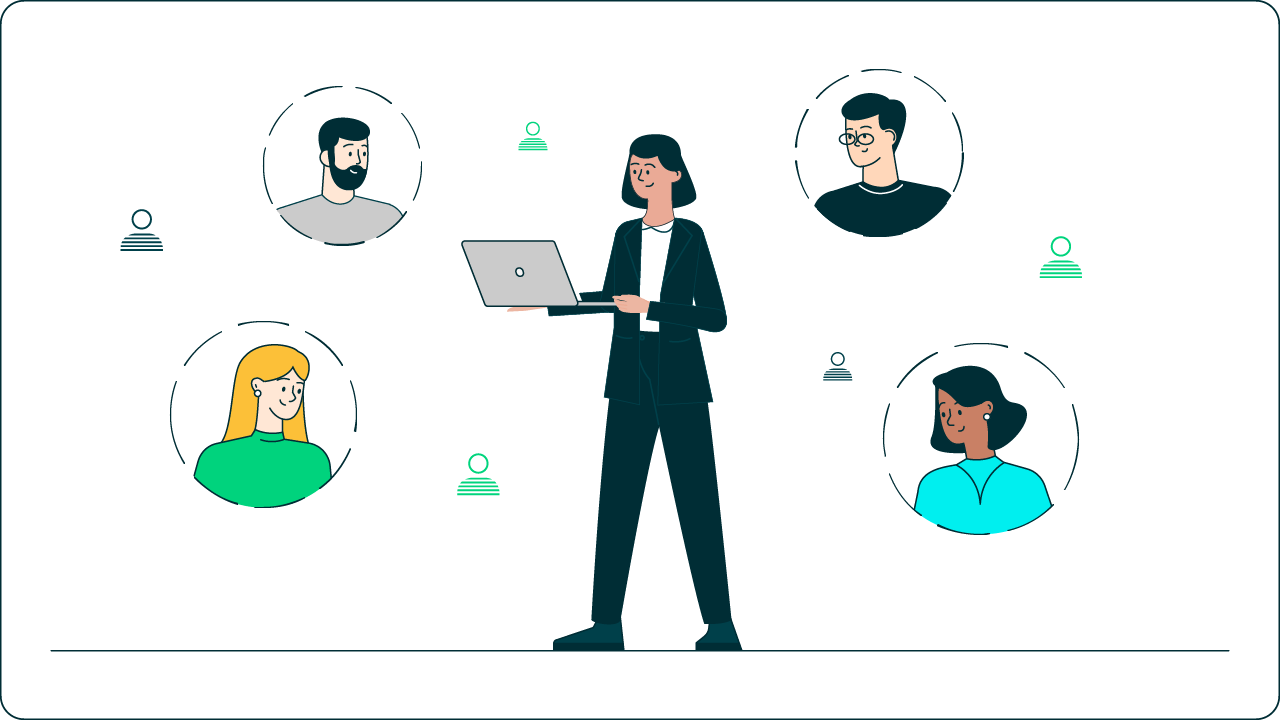 Aggregate & Organize
Centrally manage content from your online publications and digital sources.
Automate Workflows
Transform the way you work and eliminate your points of frustration.
Respond to Users' Needs
Deliver targeted automated alerts and curated newsletters.
Make Data-Driven Decisions
Measure the value of alerts and assess the return on investment of subscriptions.
Show Off Your Value
Communicate more effectively within your firm to increase your team's visibility.
Unleash the Power of Information Sharing
Collaborate across teams and offices to enhance information sharing.
Aggregate & Organize Your Resources
Vable helps you take full control of your team's current awareness. Make the most of your resources by having everything in one place with our core product Vable InfoPro.
Automate Workflows
"Vable helps us eliminate points of frustration around current awareness delivery. We can respond faster and deliver more, highly curated, relevant updates, customized to people's needs."
I&R Team, Watson Farley Williams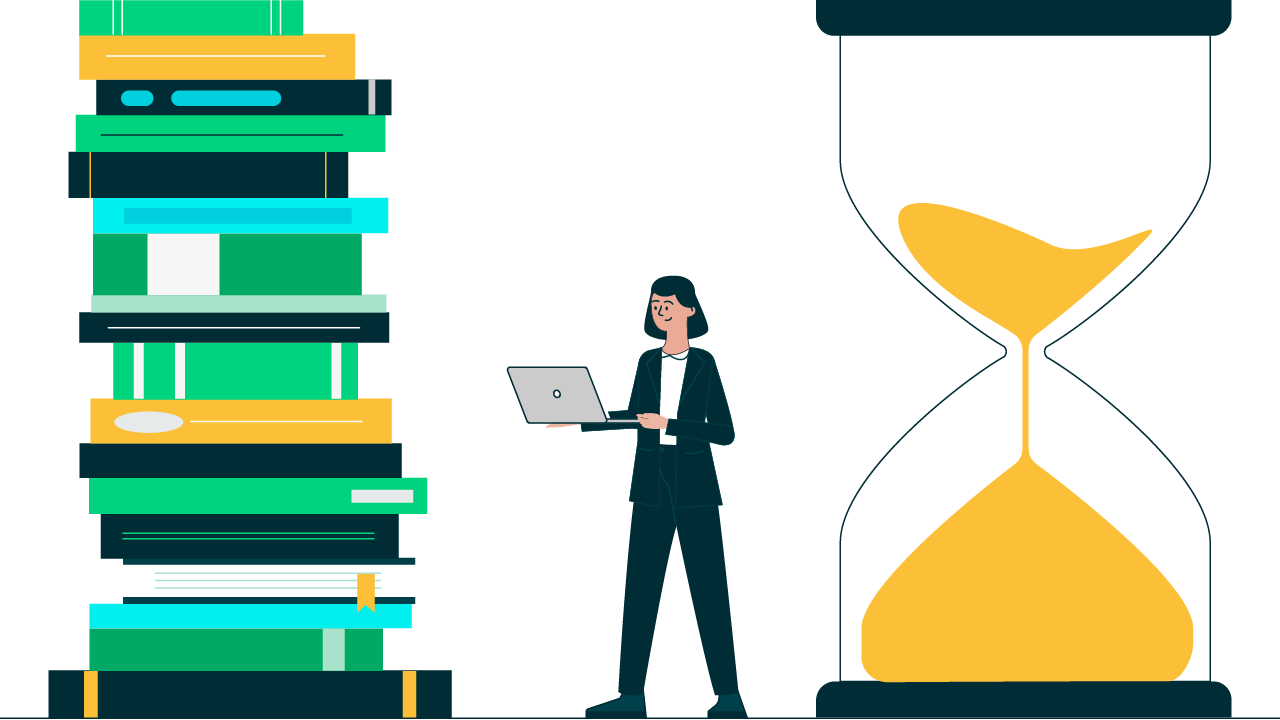 Respond to Users' Needs
Your colleagues need the right content. Whether you are setting up simple automated alerts or more complex curated newsletters, for individuals or groups within your organization, it is imperative to consider their needs.
Vable's blog post "How do I create newsletters using a current awareness aggregator" explains how you can give people what they want.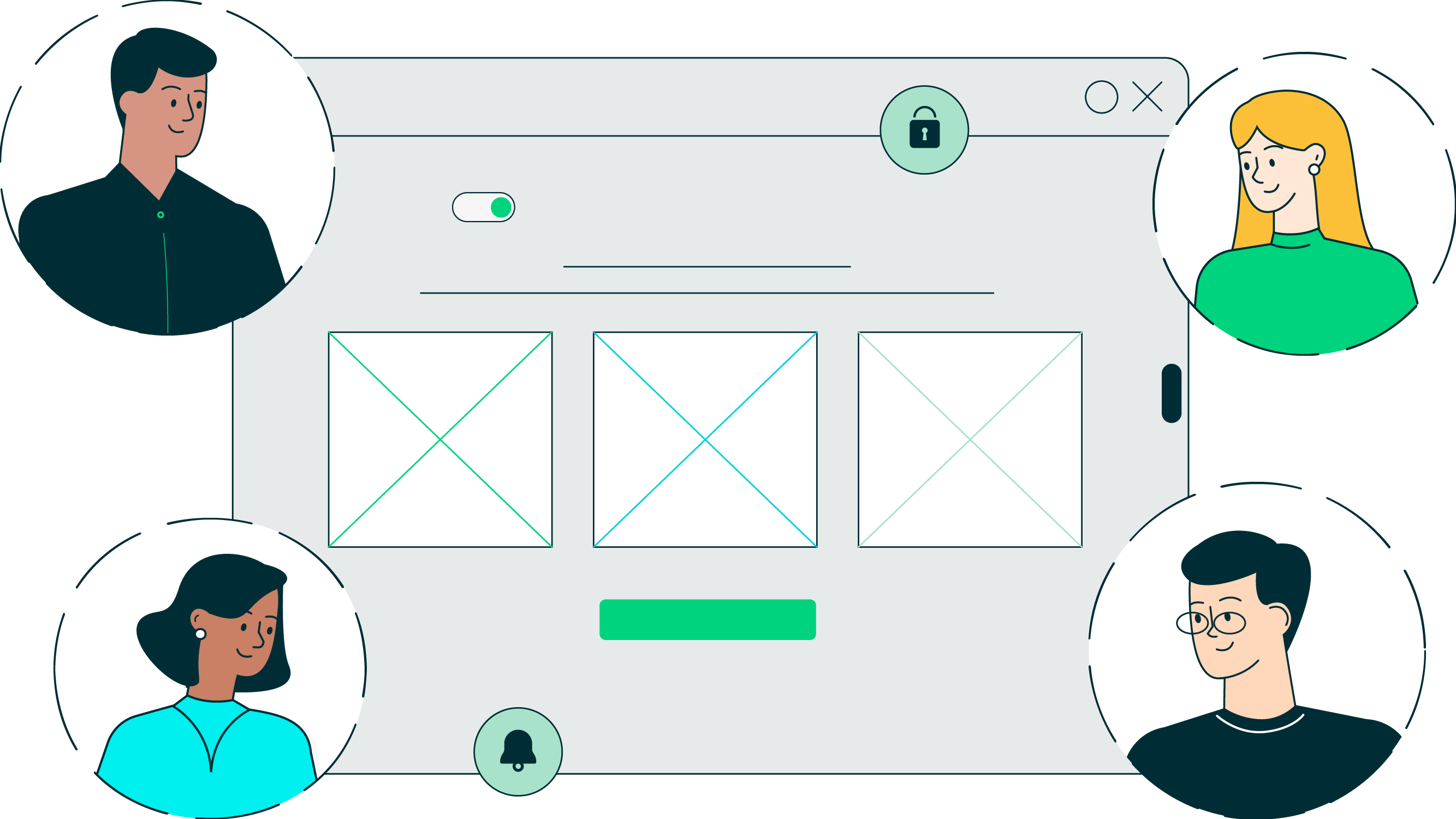 Make Data-Driven Decisions
Data lies at the heart of every report, budget, and review you put together. Read our Guide on "How to Calculate ROI & Measure Success" to find out how to generate the data you need.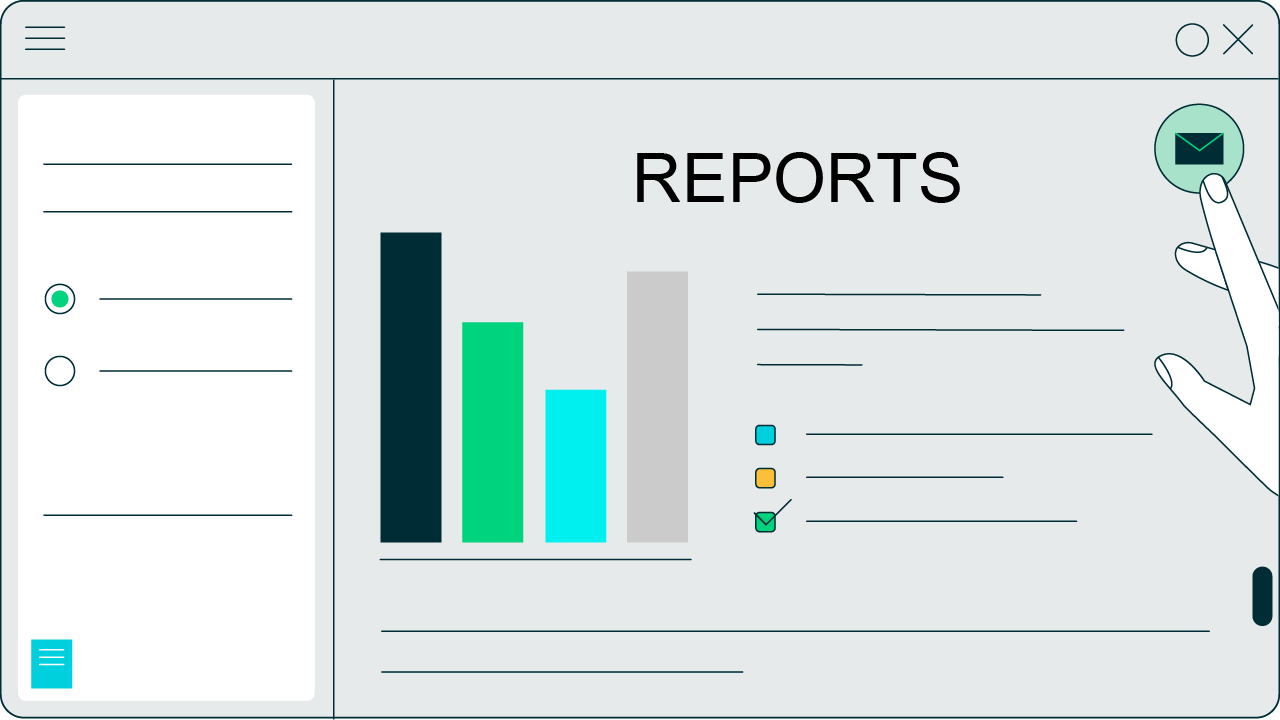 Show Off Your Value
Library and information professionals must communicate with end-users, promote themselves, and demonstrate their value to the organization - and beyond. Vable's Webinar "5 Practical Ways to Prove the Value of Your Library & Information Service" will help you demonstrate the value of your work.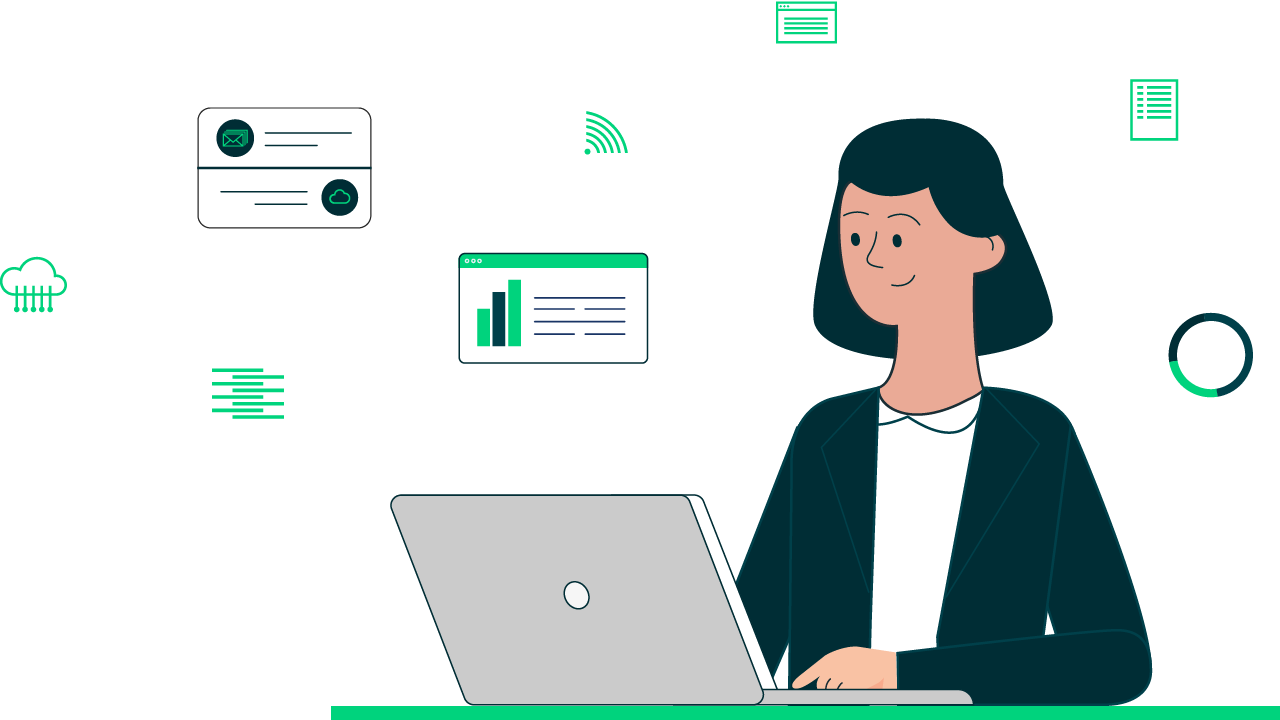 Unleash the Power of Information Sharing
"Vable is not just there for the information team, but the business development and marketing team can also see the benefits of content curation. Collaboration means better knowledge sharing across the firm."
Information Team, Williams Mullen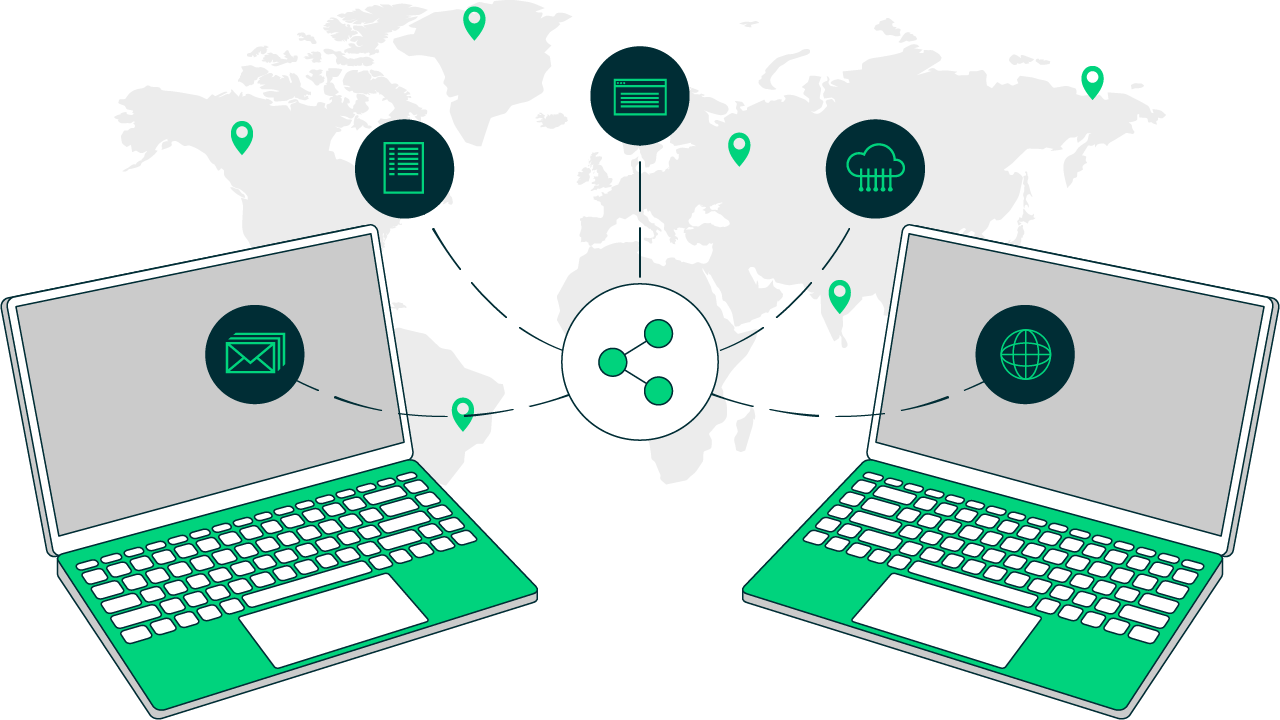 Explore More Resources
Related Recommendations
See Vable in action
Our experts will get you off the ground in no time.