Our Purpose
We truly believe that streamlined information management can have a transforming impact on the bottom line of any business.
---
Our Mission
We create engaging products that improve processes and increase efficiency in organizations managing large volumes of information.
To achieve this for our clients, we work hard to reduce our own inefficiencies and hire the right people with the right motivation to help us solve complex problems.
---
Our Vision
We aspire to create a global network of firms using our cloud-based platform, where access to the right information is as effortless and innovative as possible.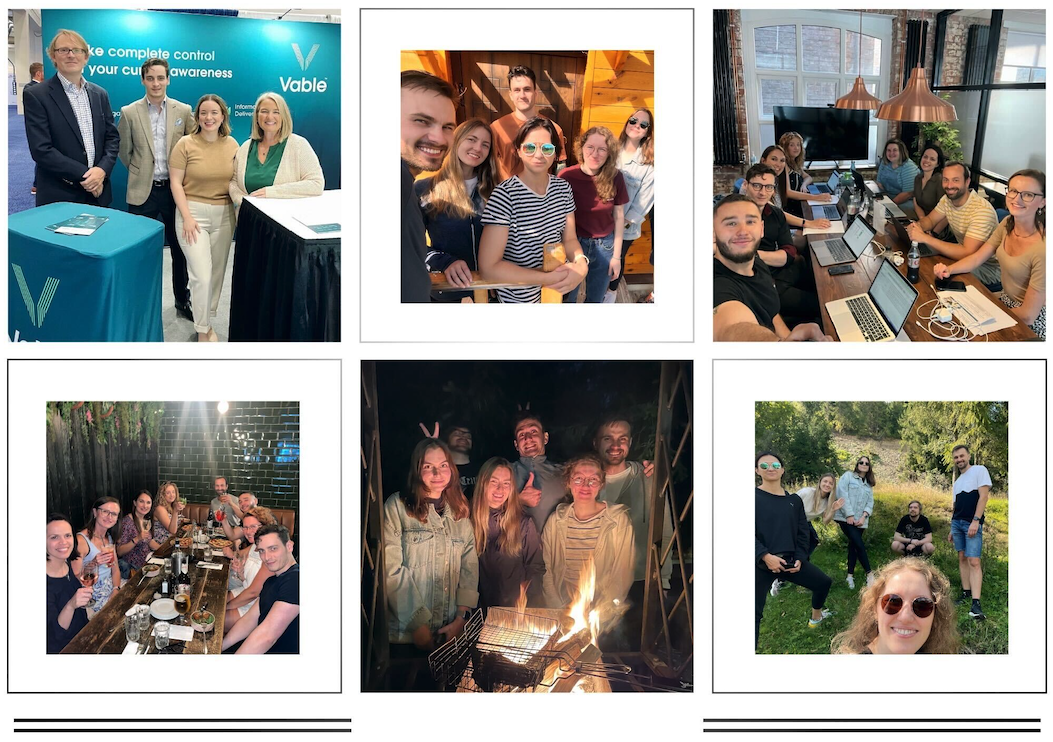 Our Values
What does it really mean to be a Vabler?
We have a set of guiding values that showcase the behaviors expected of each and every one, so we can shape a culture we're proud to be a part of!
Kind and Empathetic
Our behavior and words assume the best in people, we ask and listen. We show kindness and empathy with our interactions and choose words and actions that communicate this. Our feedback is constructive and honest.
We are remote-first and intentionally work hard to make everyone feel seen and heard. We look for context and don't assume the worst.
Take Ownership
We care deeply about the work that we do and strive for excellence. We are focused on our goals and love the details. We are accountable to ourselves and others.
We understand our responsibilities and as a team are dependable on each other. We are flexible in our approach and focus on output. We want to become the best and trust by default.

Always a Team
We are a globally dispersed team. We are bound together by accountability to ourselves and others. We build relationships through honesty, trust, and taking the time to support others.
We aim to be transparent, communicate clearly, take pride in our work, and celebrate our successes as we go. We intentionally build relationships and embrace diversity.
Be Curious
We are a curious bunch from various backgrounds. We ask questions, plan things out, push the boundaries, challenge the status quo, and welcome creativity.
We think big, have the freedom to experiment, and welcome continuous improvement. We are willing to make mistakes, respond to feedback well, and want to provide the best experience for our clients.

"I'm proud to be part of a team that truly cares and strives for the best in ourselves and each other. Working at Vable is all about the people - our colleagues and our clients. And we love to have fun along the way!"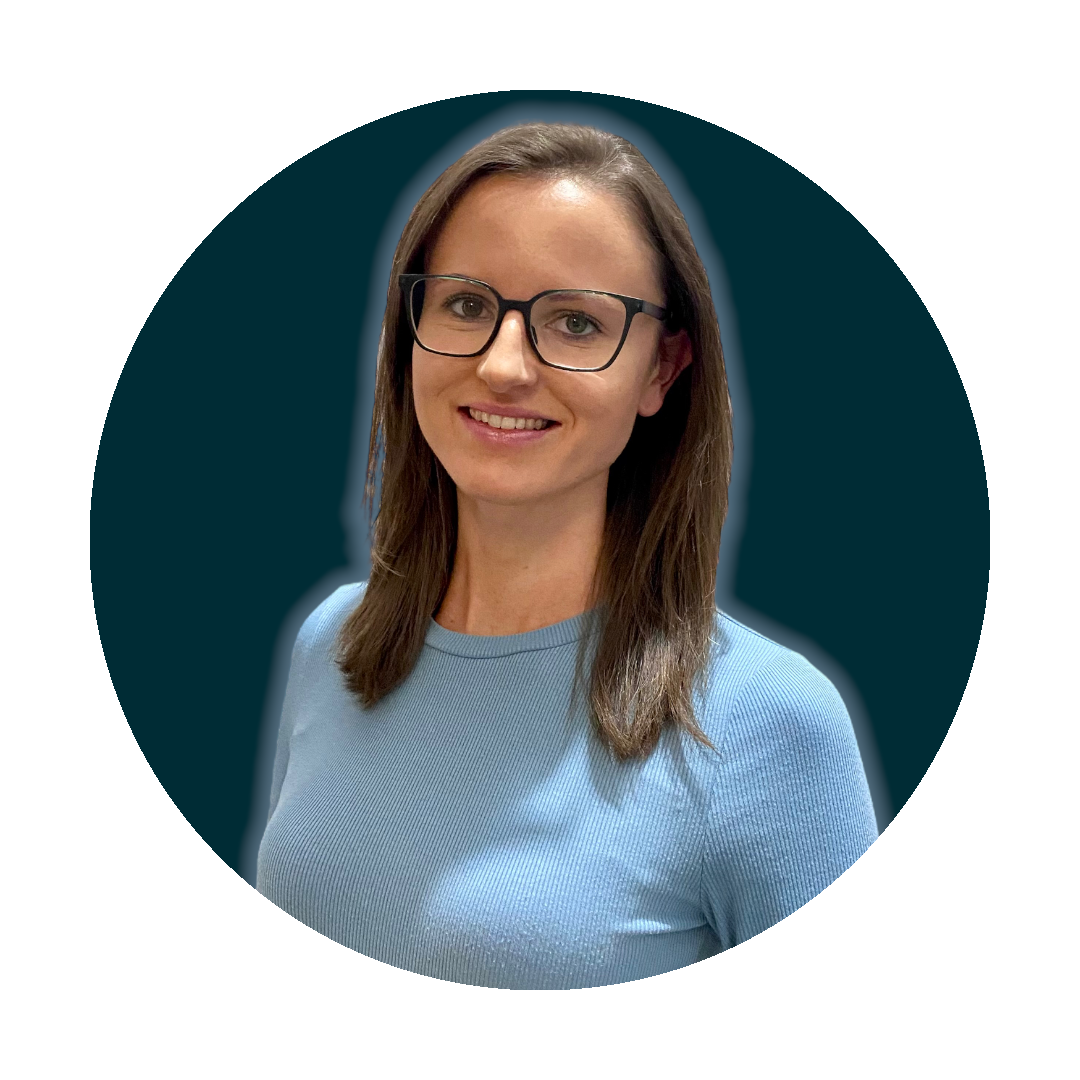 Emma Martin
Customer Support Analyst
"Working at Vable allows me to constantly develop my skill set by being encouraged to try new things all the time. The great group of people we have makes it even better!"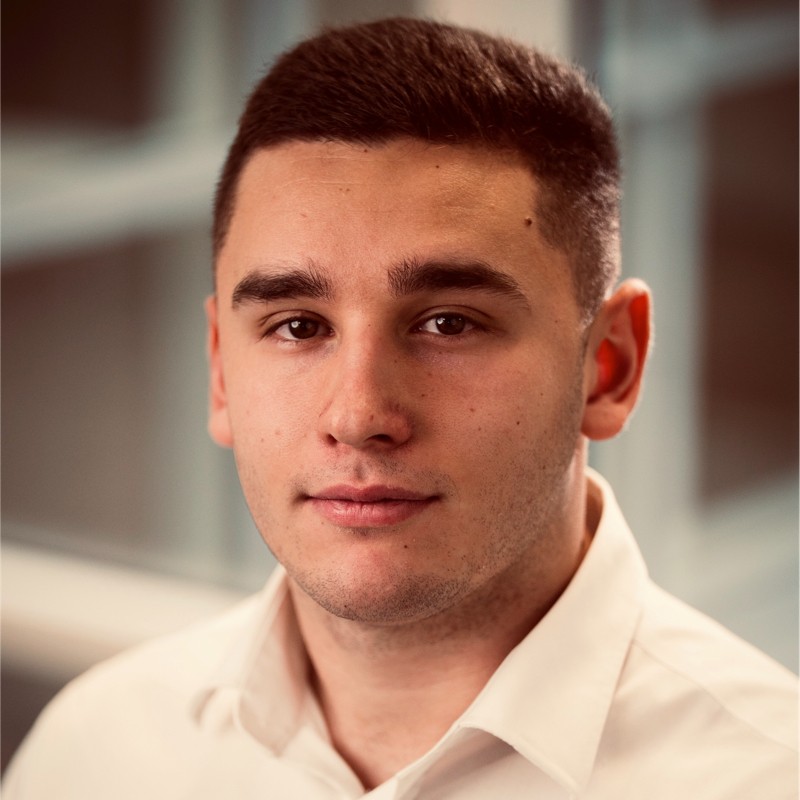 Martin Georgiev
Product Marketing Manager
"At Vable we all like to work very closely together. The technically well-designed products, the perfect development process, and clear goals make my work super enjoyable!"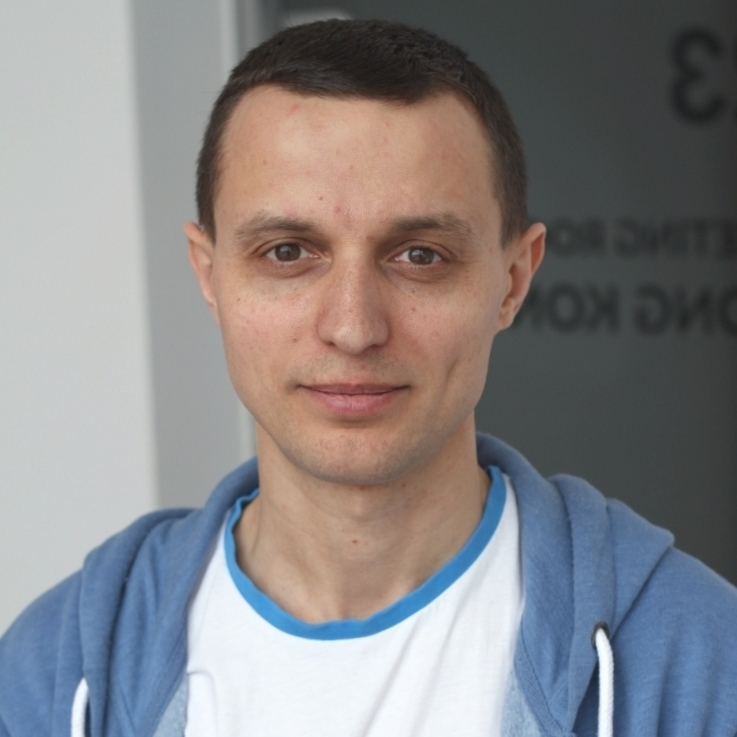 Oleksandr Safonov
Software Engineer in Testing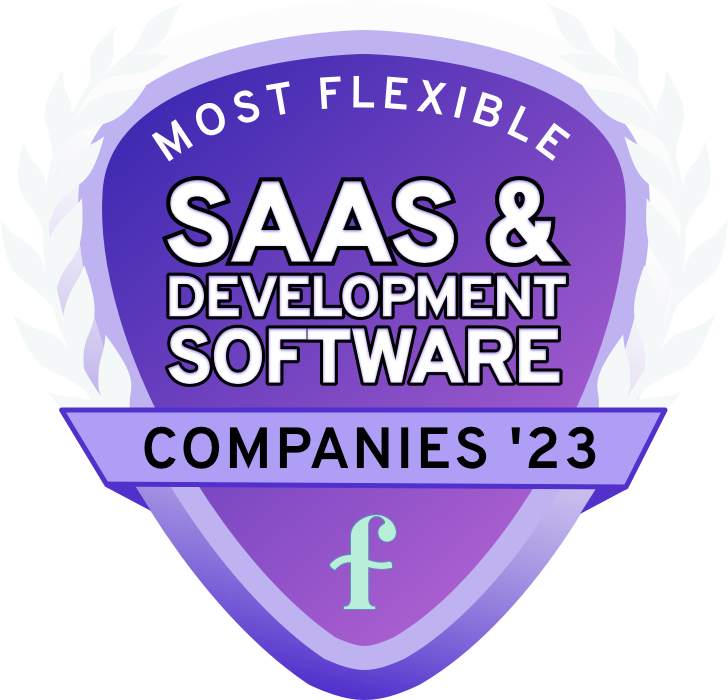 Leadership Team
Our leaders make great efforts to ensure that all Vablers feel motivated and included. They lead with gratitude, empathy, and creativity.
"Emily, Tina, and the team are amazing. They are responsive and helpful in supporting our requirements. I love that Tina is proactive in discovering sources that have maybe been removed by the supplier and is hunting out alternatives."
"One of the most positive experiences we've had with Vable has been their customer service. If we need help or have questions there is always someone to assist us. Every interaction we have had with Vable has been helpful, and pleasant."
"We decided on Vable because it is incredibly flexible, the end result looks effortlessly professional, and most importantly the team really enjoyed working with it. We also really liked the friendly, knowledgeable, and creative team at Vable."
We are committed to providing high standards of security and risk management.
ISO/IEC 27001 is a globally recognized standard to manage information security, which details requirements for establishing, implementing, maintaining, and continually improving information security management systems (ISMS).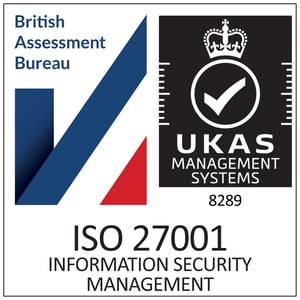 Contact Us
Want to get in touch? We'd love to hear from you. Here's how you can connect with a member of our team.
People & Culture
Help us build the future of news aggregation, ensuring the right people receive the right information at the right time!
Join Team Vable!
Sales
Do you want to talk to sales? We'd be happy to discuss your needs.
Telephone:
UK +44 (0) 20 7422 0059 | USA +1 (202) 713 9951
Client Success
Our team is here to help with queries about access or the platform.
Telephone:
UK +44 (0) 20 7422 0059 | USA +1 (202) 713 9951
See Vable in action



Our experts will get you off the ground in no time.