Helping businesses
make smarter decisions
Our Mission
Our mission is to help information managers in all types of businesses to better manage and organize news and current awareness.
We hate inefficiencies when it comes to information management. We believe that the right innovation can have a transforming impact on the bottom line of any business.
We have designed and developed an application to make it really simple for information managers to ensure the right people receive the right information at the right time. By reducing unwanted noise and wasted time, your users can start focusing on the information that counts.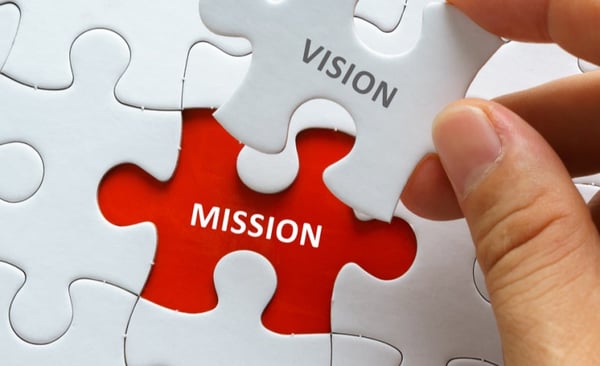 Our Story
Founded by ex-lawyer Matthew Dickinson, Vable was one of the first to fill a gap in the legal technology market by developing a news aggregation platform specifically designed for the needs of large to medium-sized law firms. In 2017 the company joined Allen & Overy's Fuse incubator, aimed at accelerating practical solutions to legal tech challenges.
Vable is used primarily by information managers in law firms, consultancies, and government departments for delivering consolidated legal and business news to their employees. However, a growing use case among BD teams is the delivery of targeted news to their clients.
Vable has recently started expanding its services into the banking, finance, and healthcare sectors.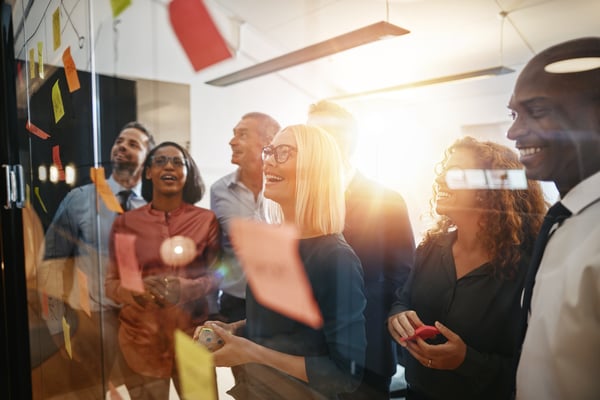 See Vable in action



Our experts will get you off the ground in no time.