We're excited to announce that we are now hiring for a Legal Information Professional to join Vable's London team in the heart of the city. This newly created role has been specifically designed to enable our clients to reap even greater benefits from Vable's service offering, and help them to achieve the potential of our powerful current awareness platform.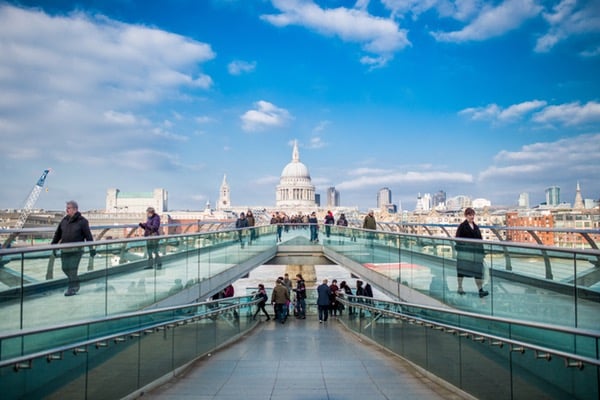 The new Legal Information Professional will vastly improve our clients' experience of using the recently launched Vable platform and help them achieve better results in their current awareness work. The new team member will bridge the gap between our client contacts, support, data and product teams, to constantly fine-tune and improve Vable's content offering.
Vable is at an exciting point of its journey, and we expect to continuously launch new services and add-ons to our platform. The Legal Information Professional will have the opportunity to become a key player in the development and roll-out of these services, and make them their own.
The culture at Vable is entrepreneurial, upbeat, driven and self motivated - Vable nurtures individuality and invites the unconventional. Members of the team are expected to challenge the current status quo and each other, albeit pleasantly.
If you are interested in applying for the role, please head to the application page to read the full job description. If you are enthusiastic and keen to get stuck in, have worked within a legal and business information environment, and are keen to deliver exceptional customer service, you will fit right into the agile Vable family.
Vable is an exciting, dynamic and rapidly expanding SaaS business with offices in London (UK) and Atlanta (USA.) Our products are used by librarians and information specialists for automating the workflow around the aggregation, curation and distribution of personalised business and competitive intelligence. Clients include global law firms such as Allen & Overy, Clifford Chance, Linklaters & White & Case, as well as in­-house legal departments in banks and large corporations.