The highly regarded Legal Libraries conference will return on 9th October 2019. Information professionals are central to the success of a law firm, and it is essential to stay up to speed with the changes in the ever evolving legal and business landscape.
Team Vable is excited to be attending this Conference in a speaking capacity. Our Topic Specialist will set out to explore some of the current awareness and information challenges we are facing. There is a never ending supply of raw data and it is in a chaotic state. How can information specialists help organisations find what they need?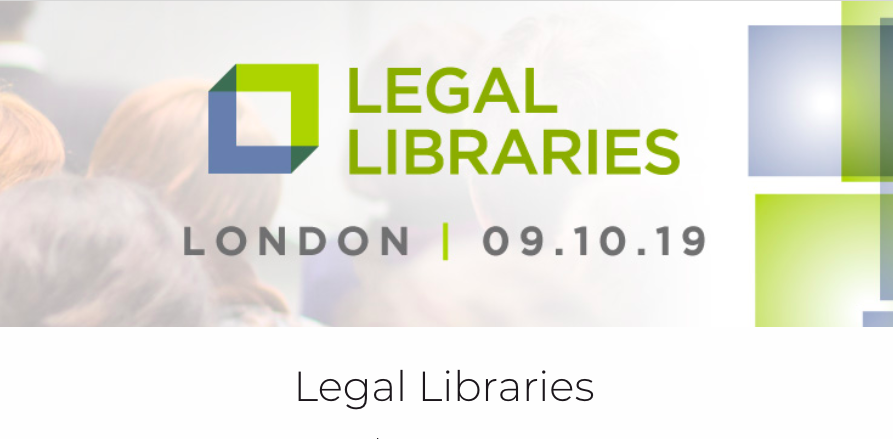 We want you to take away some practical hints and tips. Our three real case studies will explore how organisations are coming up with solutions to face the challenges of information overload, drive organisational goals, and help align the firm with clients' needs.
Use Case 1 "Staying ahead of the competition by being better informed"
Use Case 2 "Share knowledge; build partnerships"
Use Case 3 "Raise your profile and engage with the right audience"
Silos and compartmentalised thinking should be a thing of the past. Information people can be instrumental in driving desired outcomes for the wider industry, clients, organisation, projects - right down to an individual/personal level.
Who should attend?
Legal Librarians / Legal Information Managers
Knowledge and Information Managers
Information Professionals
Research and Information Analysts
Conference Information
Learn more about the conference and book your tickets now to reserve your seat.