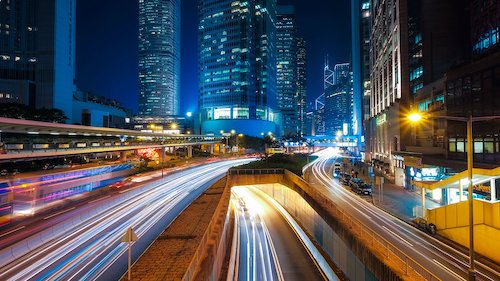 As I read the various articles outlining legal tech trends for 2020, one article stood out. It inspired me to explore some of the reasons why Vable has led the way in innovative current awareness provision in the past few years. On 1st Jan 2020, Bob Ambrogi wrote,
Every year, I write a year-end wrap-up of the most significant developments in legal technology. But as we reach the end of a decade, I decided to look back on the most significant developments of the past 10 years. Looking back, it may well have been the most tumultuous decade ever in changing how legal services are delivered.
Bob lists ten* significant legal developments outlining the changes and trends which have shaped the past 10 years. These developments have made automated news monitoring and aggregation platforms like Vable possible; in terms of preparing for the legal industry's attitude to tech, the changing business of legal practice, and the continuing importance of information skills which are central to creating intelligent systems.