Linex Systems, the leading content aggregator and news monitoring company for library and information professionals, has today unveiled its new brand VABLE.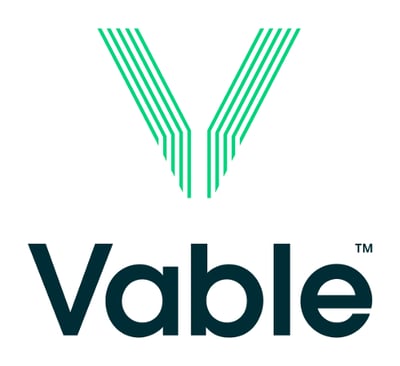 Vable signifies a new era of innovation and growth for the company, following its successful fundraising earlier this year, when it closed out a $1m investment. The new funds have enabled the company to substantially increase its investment in technology and talent with the goal of bringing game changing technologies to market.
The new Vable brand was announced at the company's launch event last night, as the Vable team celebrated with its clients, partners and investors, in the heart of London, with Clifford Chance, Reed Smith, Baker & McKenzie and Public Health England amongst attendees. CEO Matthew Dickinson unveiled the brand: Vable.
In unveiling the new branding, Matthew Dickinson explained: "Like all truly great companies, we need a brand that reflects our culture, our values and our vision for bringing about change - one that differentiates us as a leading tech company."
Client centricity is a core value of Vable, with the company having a strong reputation for its impeccable customer service and client focus. "Our 300 clients have been integral to this journey, and their loyalty has been outstanding. We are now looking forward to a new chapter, furthering our client focus whilst continuously expanding our technological capabilities and product development", commented Matthew.
Founded in 2004, the company sprung to life after former lawyer, Matthew Dickinson, spotted a gap in the legal market concerning the management of news and information for lawyers. What began with curating news alerts into a weekly newsletter has evolved into a multi-national content automation platform used by clients across Europe, USA, Canada and Australia.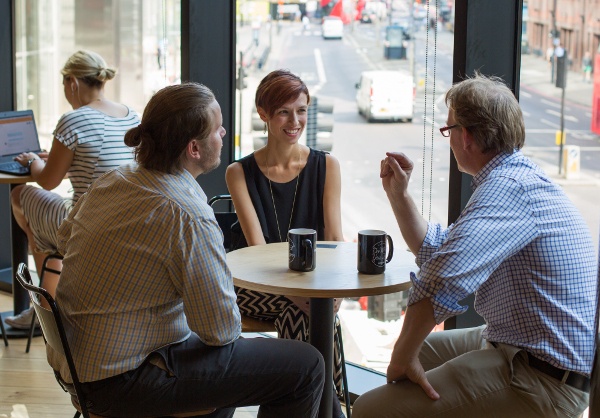 "The Vable brand has been developed with our clients as our number one priority", head of marketing, Nico Watson, commented. "The new branding reflects our aim of enabling and empowering our clients to play a key role in the development of their organisations. The new Vable 'V' represents the filtering of multiple layers of information, bringing them into one easy to access place. Ultimately, our focus is on information made simple".

About Vable, formerly known as Linex Systems:
Founded in 2004 by CEO Matthew Dickinson, Vable was one of the first to fill a gap in the legal technology market by developing a software platform specifically designed to fulfil the needs of Law Librarians & Knowledge Managers. Vable processes and indexes news articles from thousands of websites, emails and subscription news sources on behalf of its clients and provides a simple interface for filtering and publishing articles and insights to end users. Today, Vable has over 300 law firm and banking clients spread across the globe, with offices in both London and Atlanta, Georgia, USA.

To discover more about Vable, visit www.vable.com and follow @TryVable on social media.