We are living in a knowledge economy. In an increasingly competitive industry, the one true differentiator left between law firms today is knowledge. What one lawyer knows over another could be the deciding factor over who wins the case.
In line with this, the demand for legal knowledge management has been growing exponentially, with content curation sitting neatly within this as information feeds into the firm's knowledge base. Technologies are developing to support this need but are constantly changing, giving an intimidating impression to many.
What is best? To carry on with the traditional approach to content curation? It's safe and reliable. Or to branch out and embrace the change?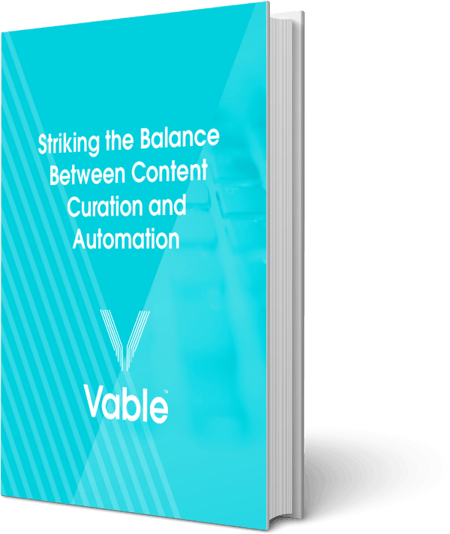 Our nifty new ebook is here to help you strike the balance between the two. Whether you're a curation traditionalist or an avid techie, this guide will provide you with everything you need to know to make an informed decision on where you want to go with your content curation, and how to do it.
Inside, you'll discover:
The benefits of manual content curation
What happens when you automate everything
How to strike a balance of curation that works for you
A step by step guide to support you in planning the next move for your law library